Wax & Glo Studio
Our Services
Hair removal from the front all the way to the back. A hydro jelly mask is then applied for 15 minutes.
Testimonials
What People Say About Us
Christy is amazing! She is so sweet and makes me feel comfortable. She knows what she is doing and is very professional! Would recommend her to anyone! ❤️
Christy will always be my go-to girl for all my waxing needs! Not only is she very knowledgeable in all areas of esthetics, she has a really great energy about her (which is super comforting to me). Bonus….Wax and Glo Studio is kept clean, it's in a convenient location, and the prices are very fair 🙂
If I could give her a million stars I would!! I was a first time "down there" wax client & I actually only scheduled a bikini wax because I was so scared but Christy was so encouraging and so comforting. She made me feel at home, welcomed & safe ! I ended up getting a full Brazilian & don't regret it one bit. I wasn't sure if I would even come back for a touch up before I went in & now after the whole experience i am a forever client! Loved it. If you're debating, girl do it 🙂
Wax & Glo Studio
Spray Tan Specials
Wax & Glo Studio
What We Do
We offer a full line of specialty waxing and brow services to leave you looking wonderful and feeling fabulous. We give one-on-one attention to guarantee your total satisfaction. We're pleased to offer a 10 percent discount for first-time referrals. Visit us today for the glow your skin deserves.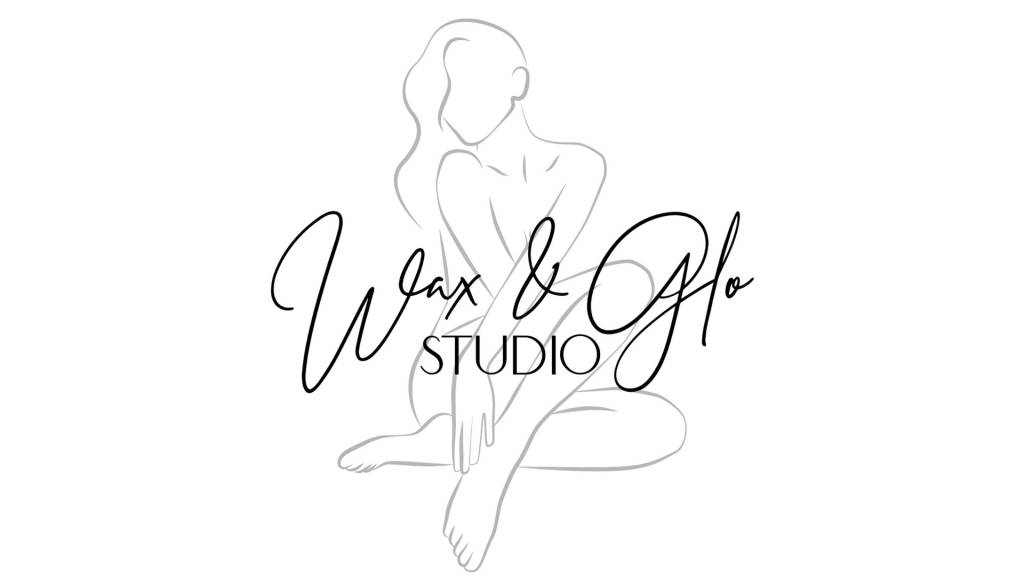 Wax & Glo Studio
We Offer Healthy Solutions
Wax & Glo Studio
We Offer Healthy Solutions